BRANDING | WEBSITE | PRINT
We've been working with Mistequay for over five years now. Initially, they reached out because their branding extremely dated and they wanted a fresh look. We completely rebranded their company for the first time in Mistequay's history. We made their logo resemble the industry and materials they use in day to day business.
We had a lot of fun with this rebrand because Mistequay was already a successful company, so our job was to just make everything stand out more and look cohesive. Mistequay is such a large company so being able to work with a group that employs a couple hundred people is pretty awesome.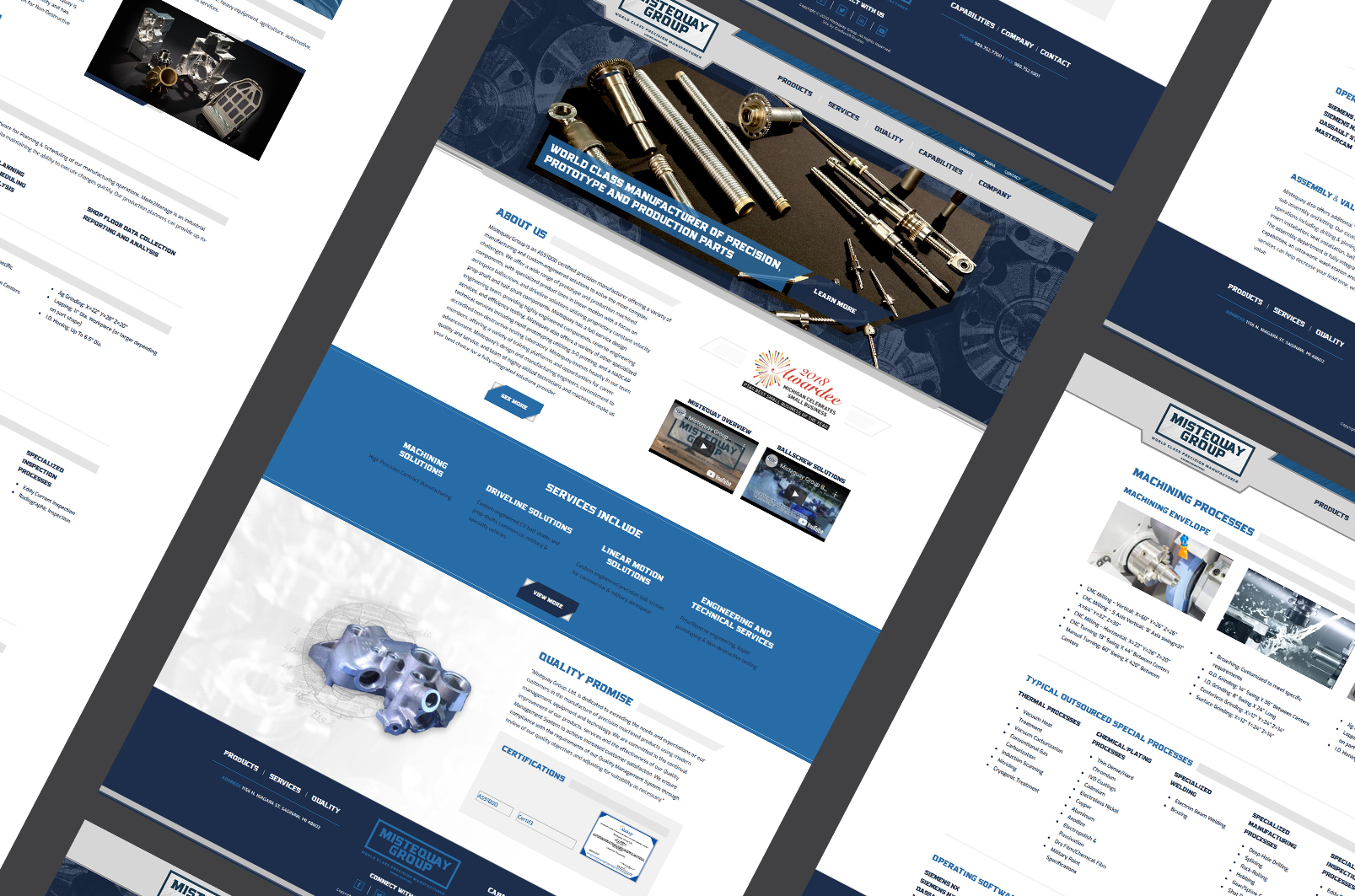 After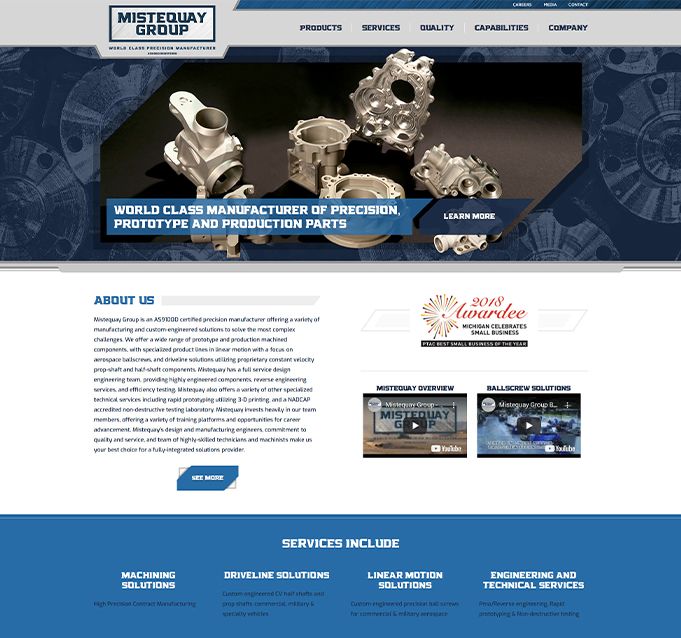 Before