BRANDING | WEBSITE | PRINT
Warren County is a charming and welcoming place to live, work, and raise a family. But its website didn't always reflect that. The old website was outdated and difficult to navigate, making it hard for visitors to find the information they needed.
That's why we were excited to partner with Warren County to create a new website that would showcase the county's charms and make it easier for people to find what they were looking for.
We started by creating a new brand for Warren County, one that was inviting, colorful, and modern. The new logos and branding were incorporated throughout the new website, which was designed to be easy to navigate and visually appealing.
The new website includes information on all aspects of life in Warren County. We also made sure to include plenty of photos and videos to give visitors a sense of the county's beauty and diversity.
We believe that the new website is a great representation of Warren County and will help to attract new residents, businesses, and visitors. We're proud to have played a role in creating a new online home for this charming community.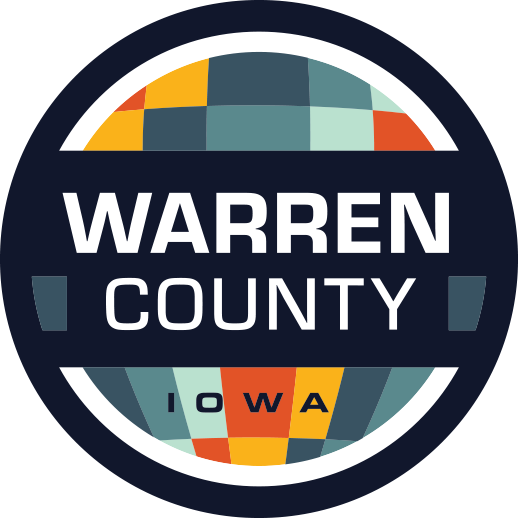 Main Logo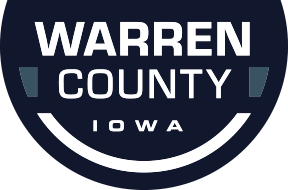 Wordmark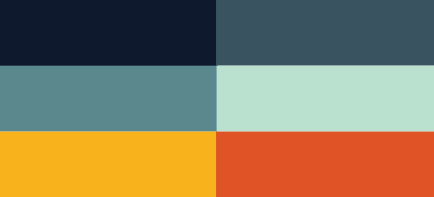 Color Palette