BRANDING | WEBSITE | PRINT
Sluggers Batting Cages is a company we've been with since their beginning over two years ago. Brian, the owner of Sluggers, was a family friend and thought of G9 when he had the idea to start Sluggers.
We created the logo, built the website, designed indoor and outdoor signage, as well as a plethora of marketing materials. We appreciate that Brian recognizes the value in our work. He believed in the vision we proposed right away and loved the work we did. We gave him an identity that has stuck. And the best part is that we get to look out of our office every day and see the work we've done.

Main Logo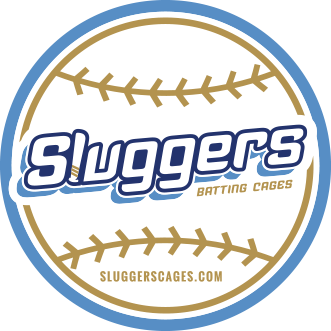 Secondary Logo

Fonts

Color Palette